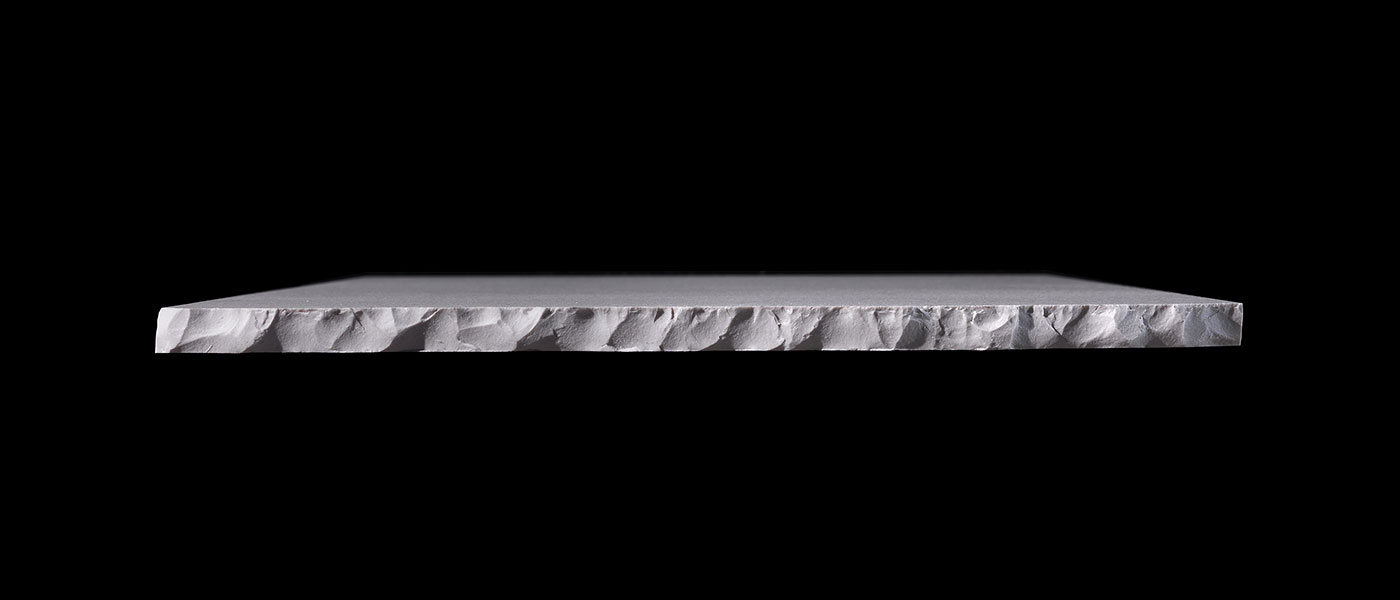 Technology
The evolution of the material.
Heart of stone.
We use sophisticated sintering processes to transform select raw material from all over the world to obtain an ultra-high-performance material. Clays, feldspars, kaolin and sand: Italstone porcelain stoneware recreates natural stone to offer a state-of-the-art product that's easy to furnish, live with and love.
Italstone porcelain stonware
A pure, perfect and unalterable material, Italstone porcelain stoneware is the advanced synthesis of ceramic technology and culture. It ensures the best technical performance and provides the advantage of extremely high-resolution graphics for an endless range of solutions.