Architect @ Work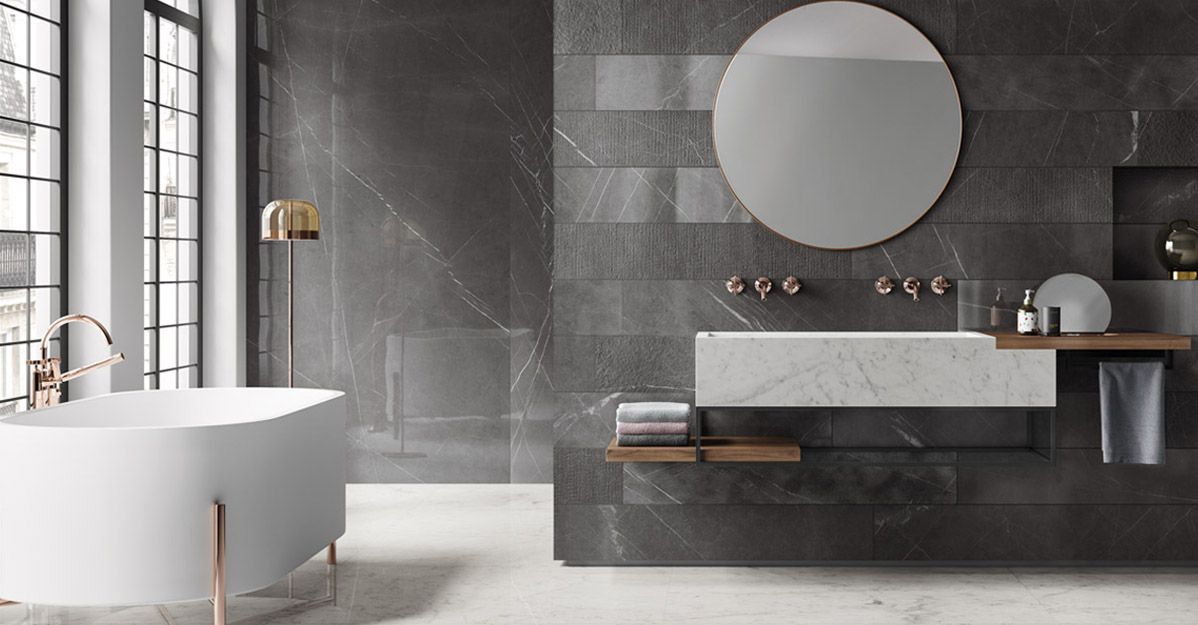 05-2019 ARCHITECT @ WORK
From May 9th to the 10th, Italgraniti Group will attend "[email protected]" in Kortrijk, Belgium.
On the occasion of this event, you will discover our latest porcelain stoneware trends, such as those of the innovative ItalgranitiLive, Mega and Italstone projects.
We will welcome you at Booth 193 to discover our solutions for the design of new architectural spaces.