Sia | Hospitality Design 2018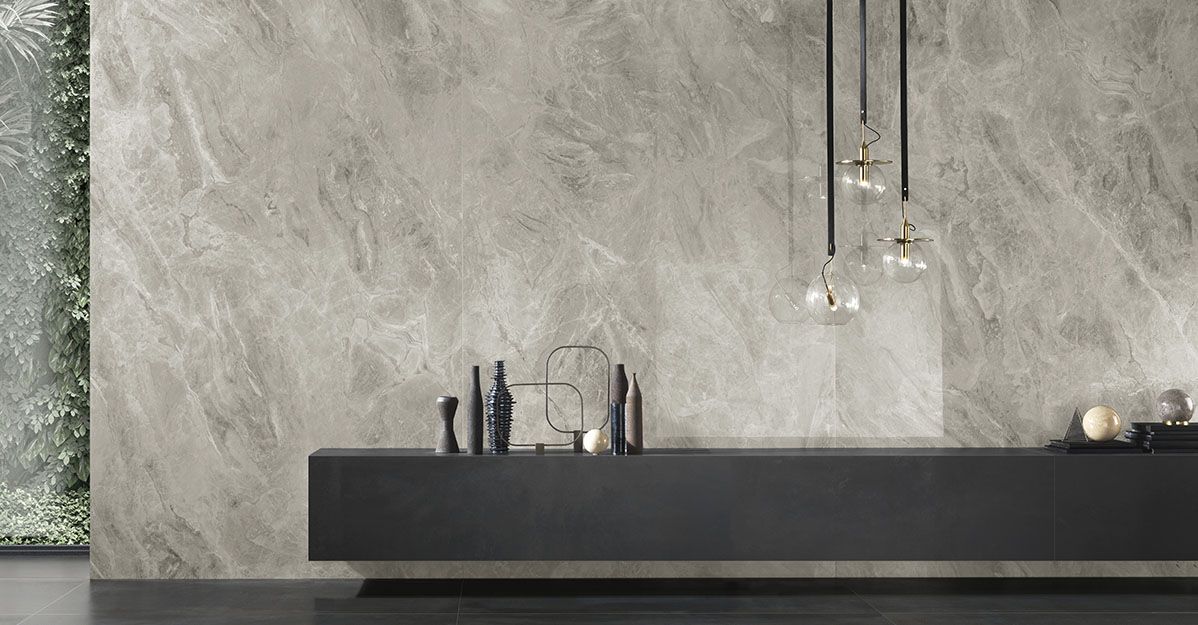 We are pleased to invite you to Sia | Hospitality Design 2018, which will be held from October the 10th till the 12th in Rimini. We will be glad to welcome you at Stand D3, 196-197 to discover our latest news:
"LOFT": a collection that enhances the value of wooden surfaces transformed by nature and time. The two coordinated technologies - 9.5 and 20 mm - play a key role in maintaining the dialogue between inside and outside, thus pursuing new aesthetic and technical goals.

"MARBLE EXPERIENCE": collection of porcelain stoneware floors and walls which summarizes three principles: selection of the most sought after marbles, technological innovation and exclusive materials for the design of unique surfaces.
For any other information, please visit the official website of the fair >>
--
WON'T YOU ATTEND THE FAIR?
Follow all the updates about the show from Italgraniti Group's booth on our official social networks: