Italgraniti - News from Cersaie 2021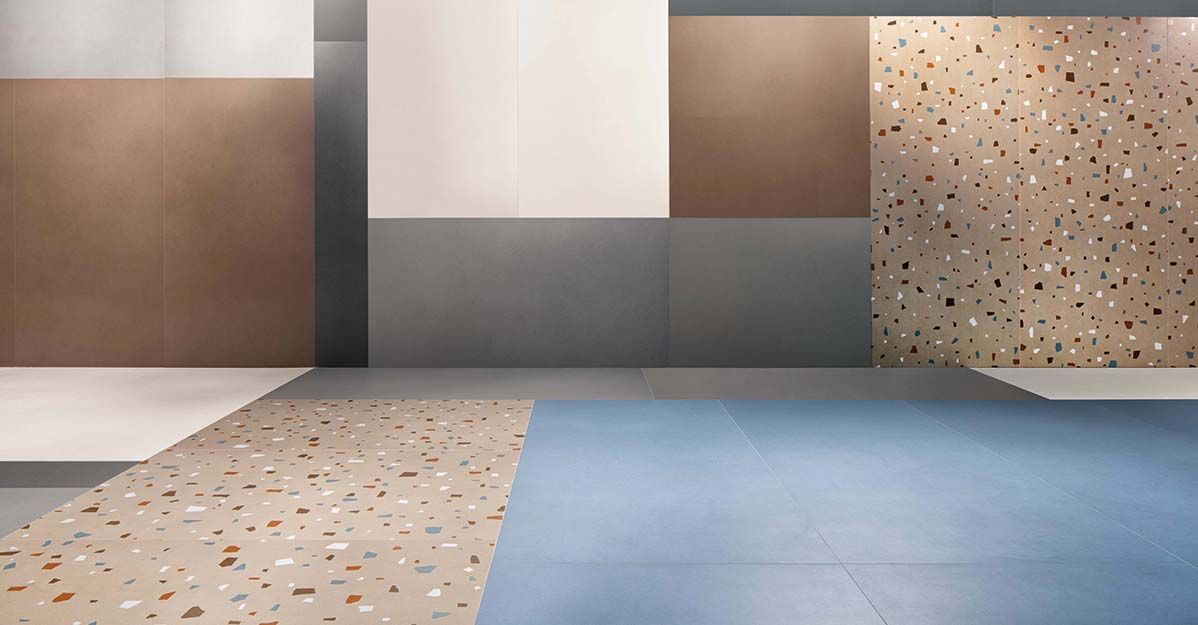 COLOR (R)EVOLUTION

At Cersaie 2021, Italgraniti presented a new stand design by architects Andrea Parisio and Giuseppe Pezzano.

The starting point of this exhibition story is the Nuances collection, in the form of a setting of slabs that are proportioned according to shape canons as the colours change, in a game of exaltation and complementarity.
The new collection presented in an exclusive preview at Cersaie 2021,
Charm Experience, consists of eleven ceramic marbles that are unique for the spectacular sumptuousness of the mineral scrolls and for the elegant shades of color.

The luxury ceramic marbles of Charm Experience are in total harmony with the Nuances plain colours: two aesthetics that complement each other, united by numerous colour references.
Watch the video of our Cersaie 2021 to relive the experience >>

visit our Italgraniti stand at Cersaie 2021, thanks to the 3d virtual tour >>
https://tour3d.dimensione3.com/Italgraniti-Cersaie-2021
Take a look at the gallery and discover more about our latest porcelain stoneware collections: