Italgraniti Academy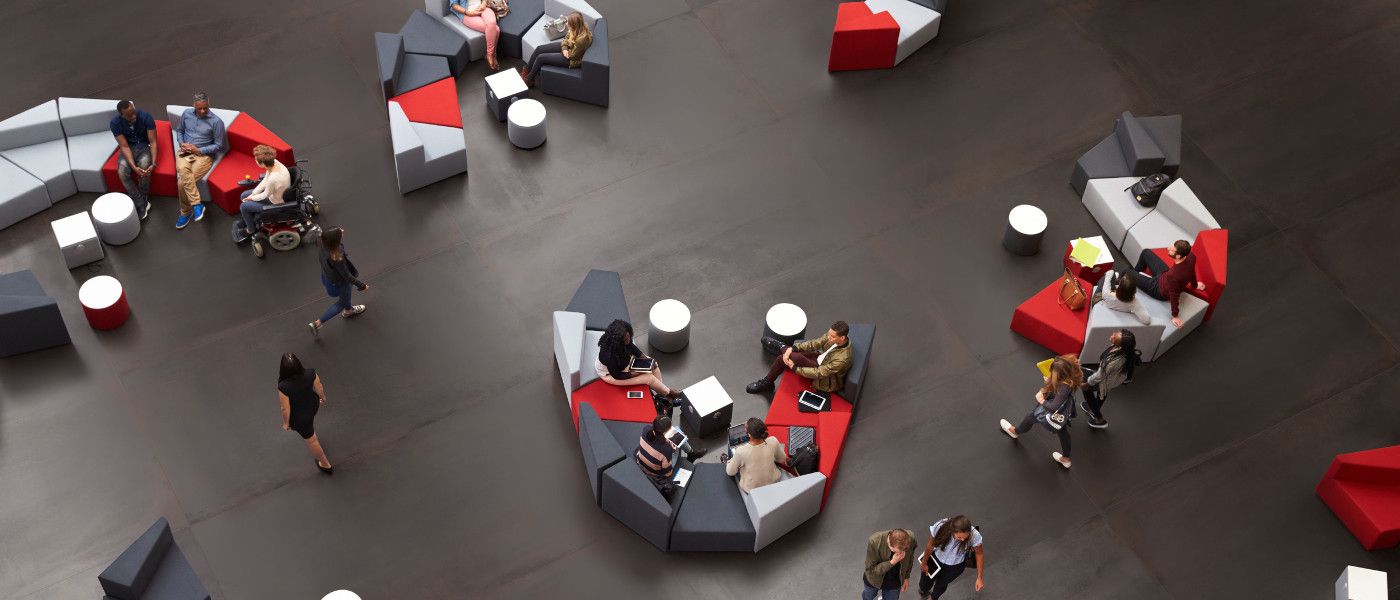 Titolo introduttivo:

ITALGRANITI ACADEMY

Testo introduttivo:

Portiamo con orgoglio in tutto il mondo materiali che esprimono al meglio la cultura estetica, l'eccellenza stilistica e tecnica del Made in Italy.
Italgraniti Group offers collections for interiors and exteriors wall and floor coverings with high technological content that can be used in a variety of contexts and different use: from private homes, shopping centers, from airports to hospitals. For this reason the sales team proposes to its interlocutors with a technical and consulting approach.
Starting from 2015, the company has set up 'Italgraniti Academy': an internal training school where, through lessons held by in-house staff and external specialized partners, the sales team is trained and updated according to the excellence standards characteristic of Italgraniti Group company.
The aspects on which the Academy focuses the most are both technical and commercial, complementary to the presentation of the product: the goal is to prepare the salepeople 2.0 to meet the design requirements of the ceramic distribution and professionals such as interior designers and architects.
The main topic of the Academy are the one where the product skills and technological characteristics are explored, such as: the use of ceramics as a ventilated façade or raised floor, the evolution of the uses of ceramics with the advent of large slabs and the use of systems of innovative installations. Based on the specific needs and requests of the partner customers in the area, each single training module can be repeated in the form of a round table or seminar on site as a technical study dedicated to the sales teams of the group's client companies.
The valuable opportunities for comparison and exchange of information generated by the Academy are the basis for the formation of the Italgraniti team, but also the updating of innovative design solutions that the company can offer to complete the production and sale of the porcelain stoneware ceramic product.